Posts Tagged 'Lights'
Oct 17 2016

R&B duo Evy Jane released their first soulful single "Lights" from their upcoming debut full-length album Breaking out October 21st on King Deluxe Records, stream below or pre-order here.

Mar 04 2016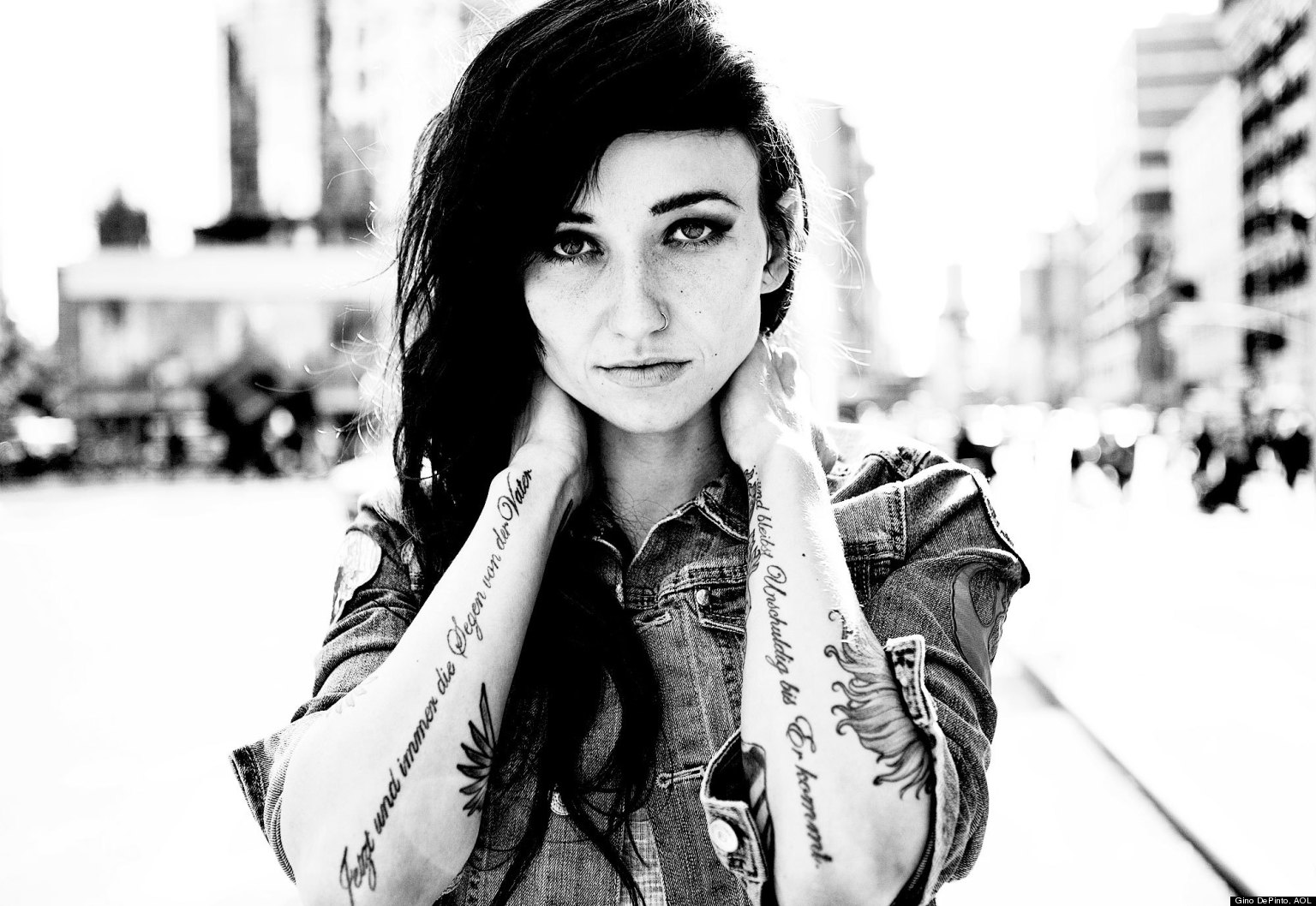 Much like she has done with previous efforts, LIGHTS is once again releasing an acoustic version of latest album "Little Machines", now titled "Midnight Machines".
Midnight Machines is out April 8th.
Watch the "Meteorites" acoustic version below: 
Posted by @adamahaha
Mar 02 2013
Check out this new mashup featuring Lights, Gold Panda, Faithless, 3OH!3, and Star Slinger. "Can't Sleep In The Chaos" is now available for a free download on Go Periscope's latest mixtape.
Can't Sleep In The Chaos – Go Periscope Mashup
posted by @clarkbs