Posts Tagged 'Hey Champ'
Feb 04 2013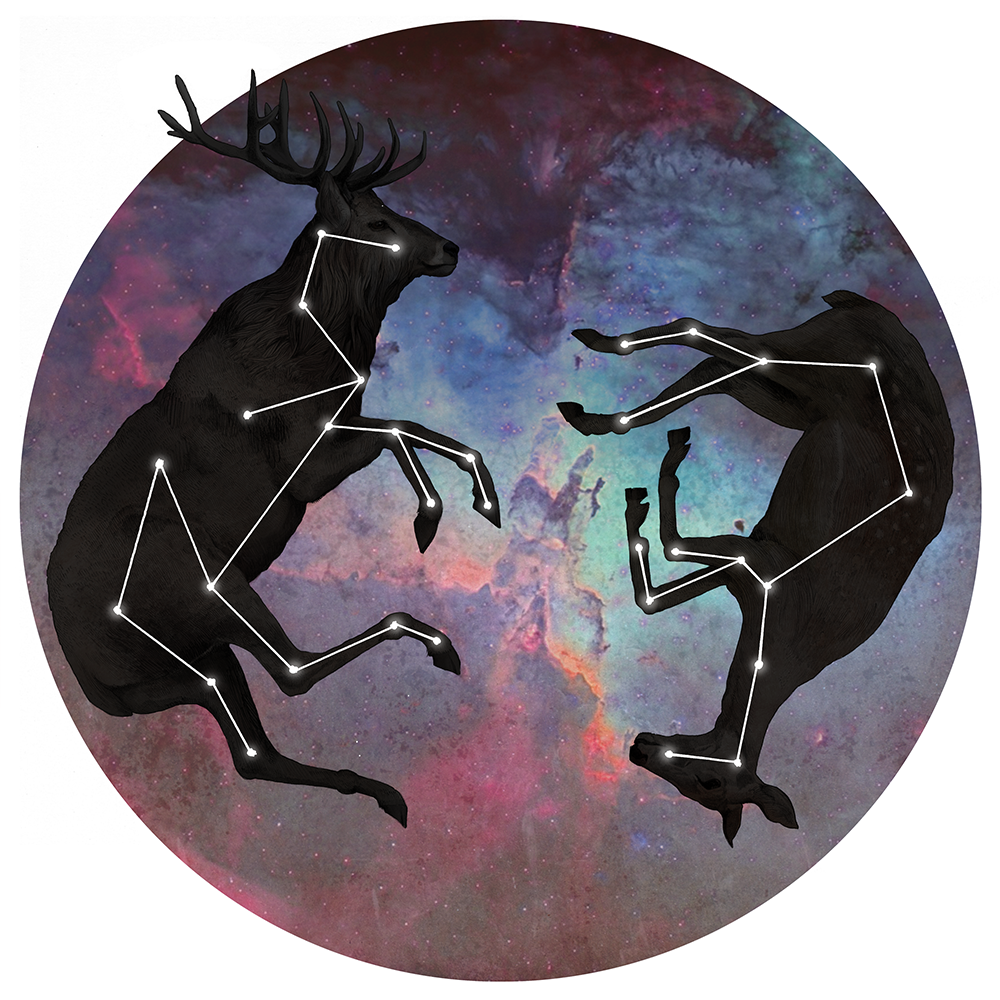 The intergalactic Moon Boots has built a reputation in recent years for unforgettable melodic hooks and a penchant for flipping vocal samples like the boom bap producers of yore. I recently had the chance to share the decks with him in Mexico City and he's also a solid selector and stand-up dude. Today the former member of Hey Champ! returns with No One, a collage of sultry female hooks, Chicago house rhythms and jazz hands that glisten like the moons of Jupiter. Download it gratis.
posted by @pat_lok
Mar 14 2012
To promote their upcoming North American Tour, Winnie's favourite pop-rock Parisian's released this banging new remix from Hey Champ.  It's retro but still upper cool.
Luckily they're coming to the Electric Owl on April 6th and you have Winnie and Timbre Concerts to thank.  Get ready to participate in some serious French kissing.  Advance tickets are only $13.00 and available online at www.northerntickets.com, at the Northern Tickets box office (located at the Vogue Theatre) and via phone (604-569-1144). You can also hit up Red Cat and Zulu Records.
Housse De Racket – Chateau (Hey Champ Remix)
posted by @clarkbs
Nov 17 2009
[youtube]http://www.youtube.com/watch?v=3Muci-5Yt0o[/youtube]
Okay okay I love this band so this is awesome.
The Sounds and Winnie Cooper want to give YOU a 7″ vinyl record of the super single "No One Sleeps When I'm Awake" off The Sounds latest album Crossing The Rubicon.
What's the catch? Uhmmmmmm nothing.
Just email thesoundsband@gmail.com.
In the subject line put 'Winnie Cooper 7 Giveaway'. And that's it!
First 5 entries takes them so send your email ASAP. Like right now!
UPDATE: Congrats to the following Winnie readers!
Shawn Beach (Bloomington, IL)
Vince Fabella (Fountain Valley, CA)
Ann Hara (Huntington Beach, CA)
Vanessa Morsse (Torrance, CA)
Allen Wagner (North Royalton, OH)
The Sounds – Beatbox (Hey Champ Remix DJ Version)