Posts Tagged 'chicago'
Feb 04 2013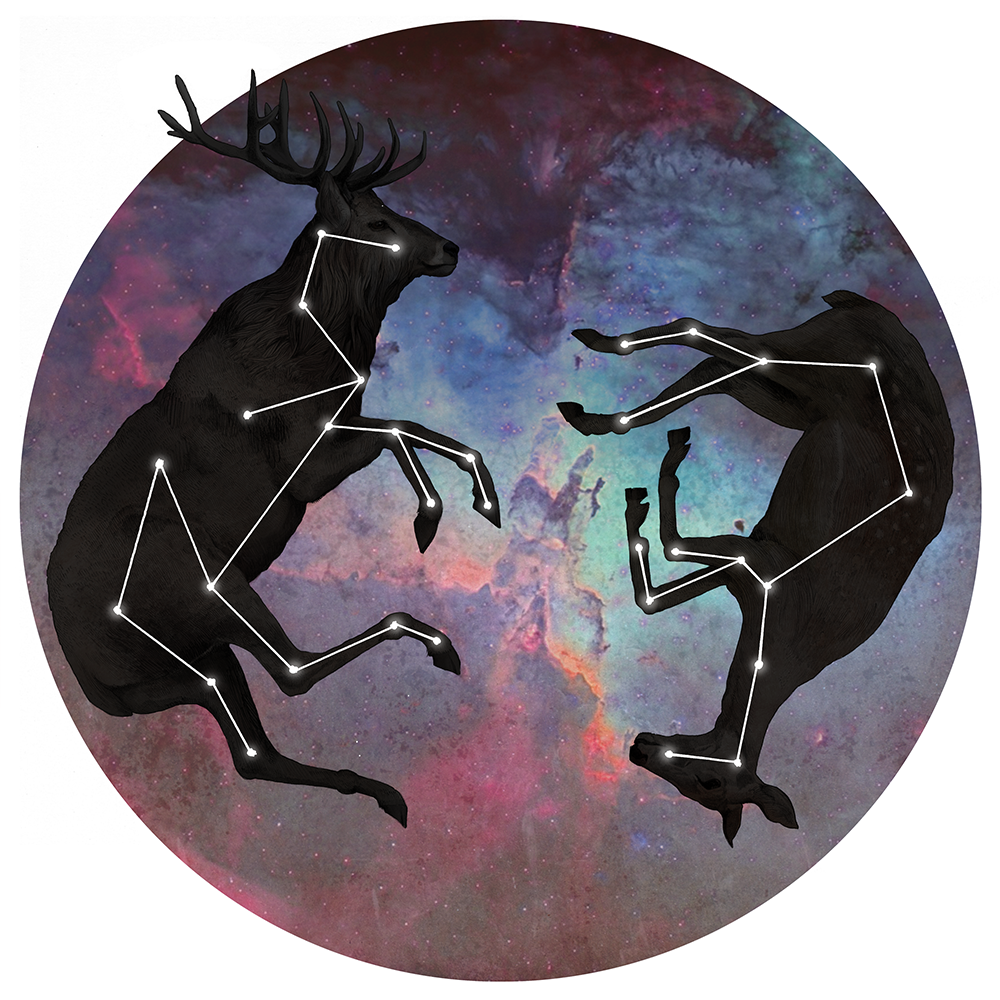 The intergalactic Moon Boots has built a reputation in recent years for unforgettable melodic hooks and a penchant for flipping vocal samples like the boom bap producers of yore. I recently had the chance to share the decks with him in Mexico City and he's also a solid selector and stand-up dude. Today the former member of Hey Champ! returns with No One, a collage of sultry female hooks, Chicago house rhythms and jazz hands that glisten like the moons of Jupiter. Download it gratis.
posted by @pat_lok
Jul 23 2009
Chicago is easily recognized as one of the most successful pop rock bands ever, having lasted for so many years while still charting single after single.
To achieve longevity in the music industry, Chicago's sound evolved to keep pace with popular culture. With disco rising to dominate the airwaves in the 70s, the band released their thirteenth LP (cleverly titled 'Chicago 13′) which was produced with disco clubs in mind.
Their track Street Player is such a departure from traditional rock and roll. There's this long sort of tribal funk house break about halfway through (which is pretty standard for disco records of the era), but keep listening and check out the last couple minutes. It's easily my favourite part!
Oh yeah, and it's been heavily sampled as well… but I'll leave that up to you to figure out. Too easy.
Jun 11 2009
I don't know what I'd do if Chicago and maybe… Paris didn't exist, I'd probably be building model airplanes or flying a kite right now
btw BBU = Bin Laden Blowin Up'