Sep 09 2016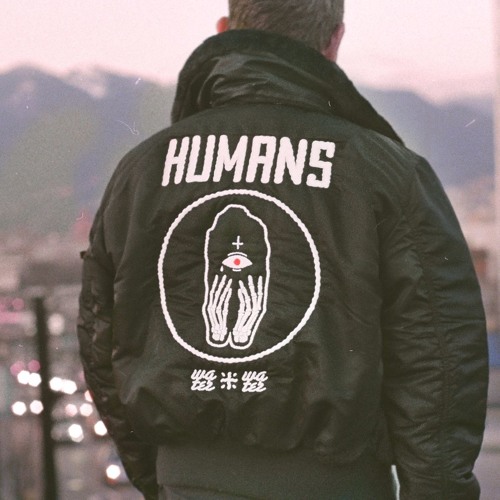 HUMANS have a brand new short film Winnie has the premiere of.
Check out their latest puppet short film masterpiece and try out your remixing skills on the free app for the track they also released here.
The #dudes play tonight in Vancouver at the Imperial and are on the road.
September 4th – San Bernardino, CA – Nocturnal Wonderland Festival
September 9th – Vancouver, BC – Imperial Theatre
September 19th – Guelph – The Palace
September 21st – Kingston – Stages Nightclub
September 22nd – Ottawa – Liquor Store
October 8th – Edmonton, AB – The Chvrch of John
October 22nd – Silverado, CA – Beach Goth Festival
posted by @tristanorchard