Aug 12 2013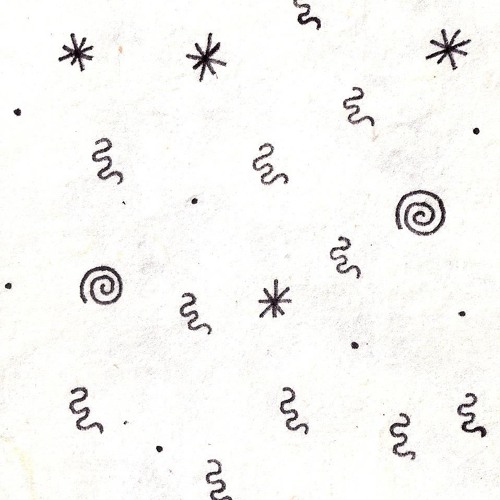 If we had a "best new music" rating this gem of an album, a side project by Jordan Minkoff of Vitoria's Slam Dunk would get it.
Take a listen to his  7 track and 32min EP / LP, Life's Nutso.
The album is available for a pay what you want price tag. Highly rec'd.
posted by @tristanorchard