Oct 22 2012
This Weds Oct 24th, Tropical Love Connection presents: 8PRN at the Biltmore Cabaret!
Patrick Holland is a young Vancouver producer who also goes by the name 8PRN. Holland has been making a name for himself by offering a wide range of sound from down tempo IDM to more energetic remixes. His latest remix of Destiny's Child, Bills Bills Bills is my personal favorite! I also have had his September mix-tape on heavy rotation. Keep an eye out because I hear his album is going to be released in the next couple weeks!
8PRN – September Mix
Destiny's Child – Bills Bills Bills (8PRN Remix)
Download the latest ~*TLC MIXTAPE #10*~ by #DJBASEDG0TH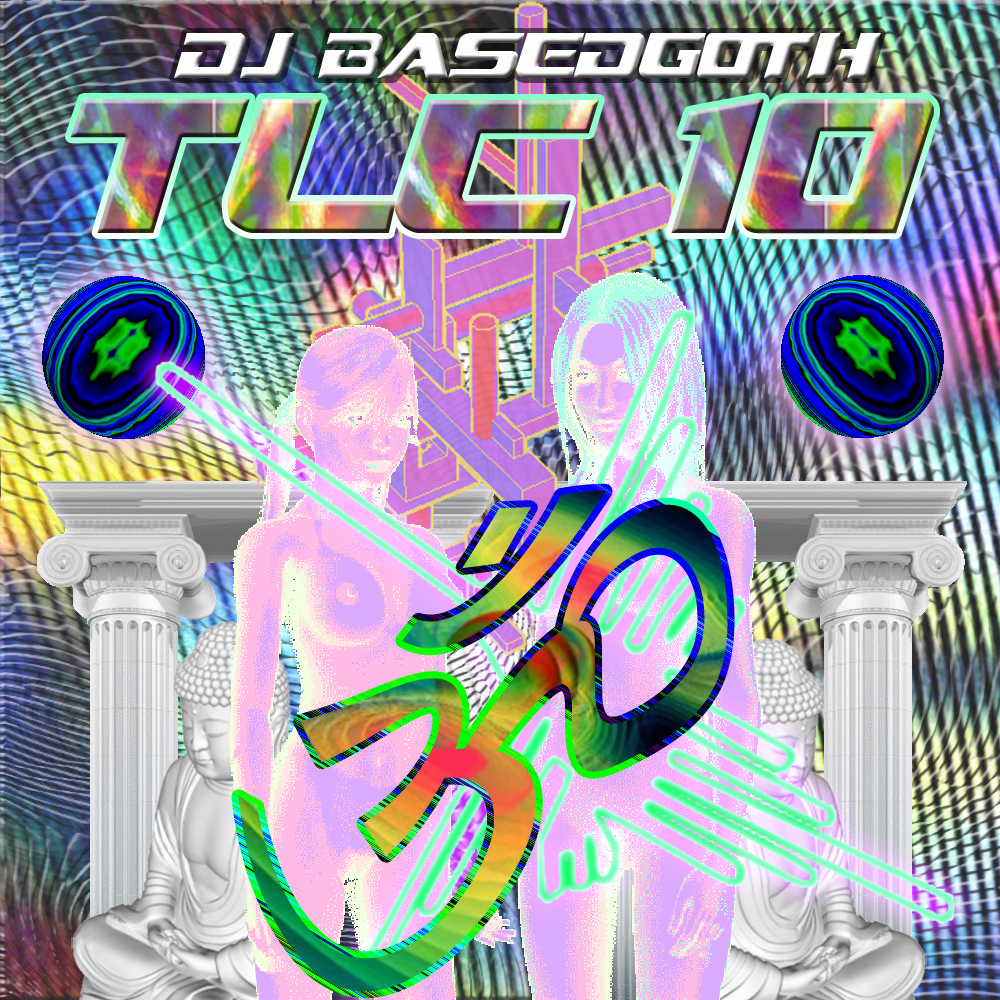 ☹✬☽ⓉⓁⒸ☾✬☹
Dj Richard – Shade of '77 (Re: Dune Remix)
Destiny's Child – Bills, bills, bills (8prn Remix)
M.E.S.H. – Share The Blame (Teengirl Fantasy mix)
Alias – This Joint
Killbourne – Express Yourself (feat. Nicky Da B)
Rrritalin – Signal Riddim
Fatima Al Quadiri – Ghost Raid
Gobby – Cerberus
Nadus – Love Don't Live Here (edit)
Gatekeeper – Serpent
TCF – 675c7ff1cbedfsdf4c7e7d6sdf9cb96492
DOWNLOAD LINK! DOWNLOAD LINK! DOWNLOAD LINK!
Click on the event page for more info!
Posted By Wobangs